The New Year is the perfect time to make your startup dream a reality. But when it comes to the visual side of your brand it's tempting to dive straight in, looking at tactile paper swatches and colour charts, focussing in on one small aspect – like how your products will be labelled.
As a starting point this is problematic. Your designer will essentially be basing your brand's visual style on the way it will be applied to just one minor aspect of your suite of marketing materials. They will either charge you for a visual identity as well as the label design or, perhaps worse, for a standalone label design which bears no relation to anything else you might need in the future – a design dead end!
Alternatively, if you adopt a 'top down' approach and establish your visual identity first before cascading it down to all the various applications then the results will be better, it will be quicker and easier for your designer, and therefore cheaper for you.
So where should you start?
Begin by thinking about what kind of visual 'personality' would suit your brand – bright and youthful, perhaps, or refined and elegant. Pinterest is great for pulling together lots of different images from various sources, and seeing them all in one place. Try and find images that have the right feel or colours – don't worry if they don't depict the same sort of product as yours.
Next, come up with a rough idea of the kinds of branded materials that you think you might need. Will you need business cards? What about carrier bags, or stickers? Will you need signage, or a web site? Try and think a few years into the future, rather than just what your immediate needs as a fledgling business might be. Doing this will help to make sure that your visual identity continues to work for you for a long time to come.
The combination of your Pinterest board with the list of applications you anticipate needing is a great resource to show to a designer. It will give them a really good idea of the style you are looking for – something which can be hard to explain in words. It will also provide the information needed to make sure that your design will work in all the necessary scenarios.
In the first instance, ask your chosen designer to create a basic visual identity for your business. This should consist of a logo, colour scheme, and a typeface selection – although there may be other key elements that will be important, depending upon the nature of your business.
The ingredients of your basic visual identity should be the things that will feature on almost every piece of marketing or packaging etc, that you produce. Once you have these core elements established then any further designs become easier because they are simply another application of the same style. This will quickly provide you with a suite of visually consistent marketing materials so you can begin to build valuable brand recognition.
Let's talk
If you would like any help or advice on how to design your startup please feel free to get in touch.
Recent posts
Featured posts
Briefing a designer
Eight reasons to use freelance creatives
Putting a freelance designer at the heart of your project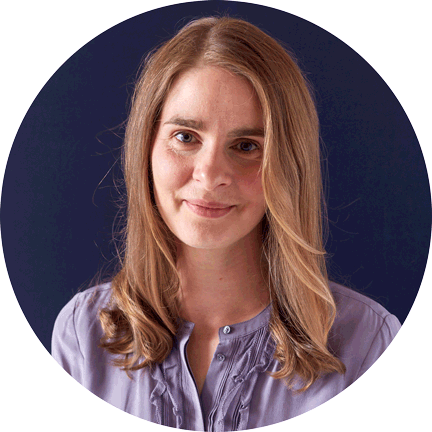 Hello! I'm Sarah, an independent typographic designer, helping businesses to communicate their unique selling points through printed marketing and communications.
I've been sharing my knowledge about design, typography, marketing, branding and printing since 2014. I hope you enjoy reading my blog.


Sarah Cowan