Let's talk design & print!
Like to find out how I can help you achieve clear and effective marketing, communications or business documents for your organization? Let's talk!
You might have a specific design project in mind already. Or perhaps you'd like some help identifying the best way to use print to communicate with your target audience. Or maybe or you're a marketing and communications professional who'd like to chat about working together. Whatever the reason, I'd love to hear from you.
Use the form below to send me your quote requests, questions or comments. If you prefer to email, call or write, you'll find my contact details below (please note my studio hours). I'll get back to you as soon as possible.


Sarah Cowan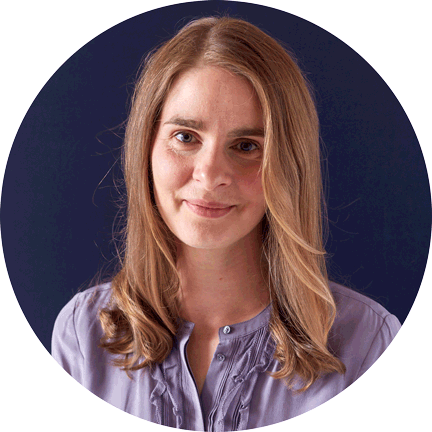 Not sure what to say?
If you're not used to with working with designers then getting in touch about a project might seem daunting.
To help make it easier I've shared the things I like to know about a project.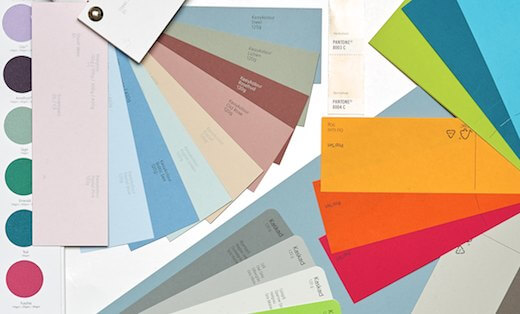 Briefing a designer
Prefer to email, phone or write?