Clear & effective design for print
Build trust and credibility for your organization with publications that are easier for your target audience to read, understand and act upon – without the headache of navigating the design and print process yourself.
Design services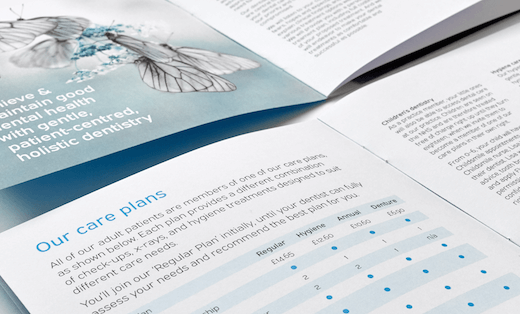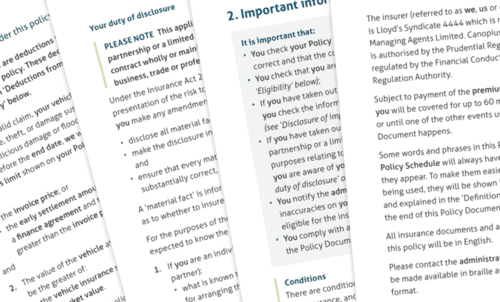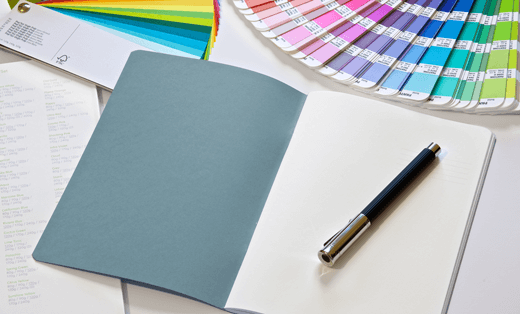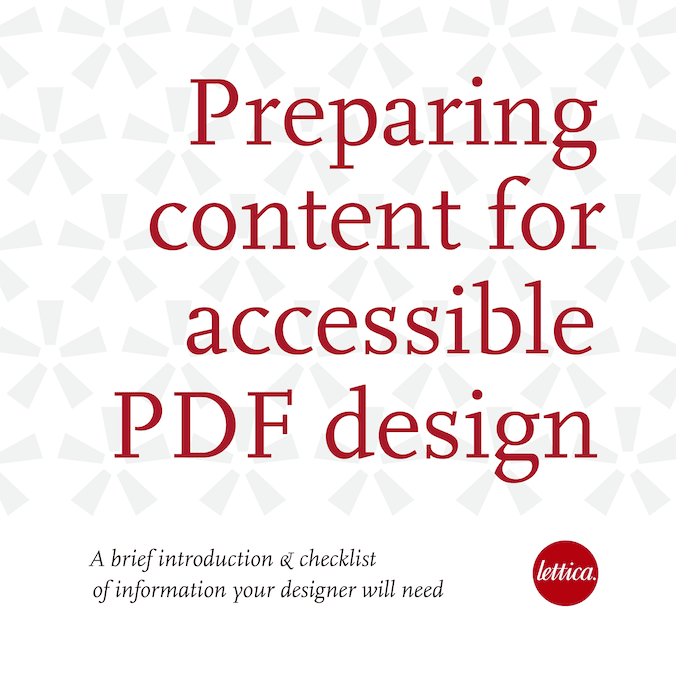 Latest design for print articles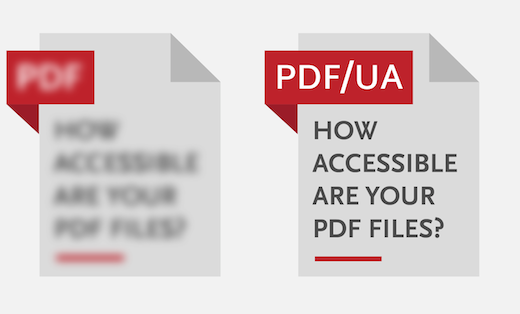 PDF accessibility can feel like sorcery – not helped by the fact that accessible PDFs can look identical to inaccessible PDFs.
But while some of the remediation processes may be complex, finding out if your PDF is accessible need not be.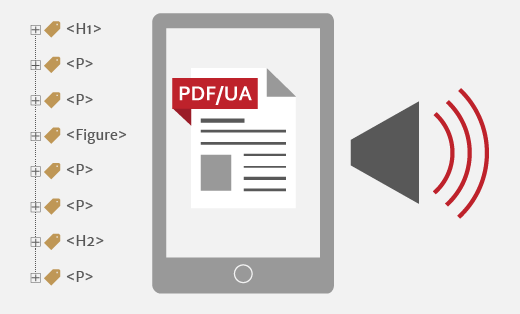 Anyone who is unable – or who chooses not – to read the information you publish is, in effect, excluded from your audience.
Fortunately, accessibility standards like PDF/UA provide a way to open up your marketing and communications to the broadest possible audience.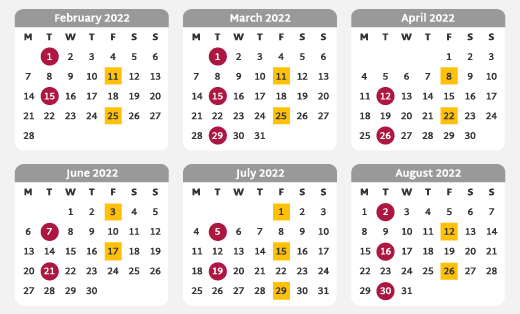 Knowing your audience is one of the key ways to maximise the effectiveness of communication design. In my latest article, I look at how good design takes the intended audience into account, whether that's a general audience, one with some additional needs or a specific demographic.
Good design is far more than making things look pretty.