Clear & effective design for print
Build trust and credibility for your organization with publications that are easier for your target audience to read, understand and act upon – without the headache of navigating the design and print process yourself.
Design services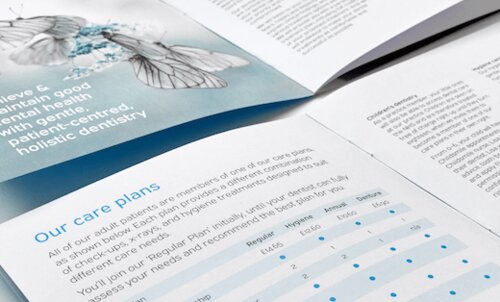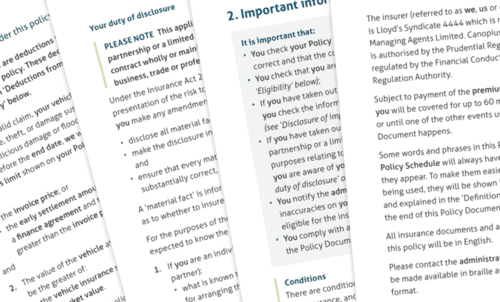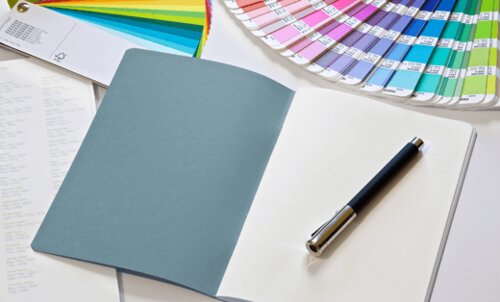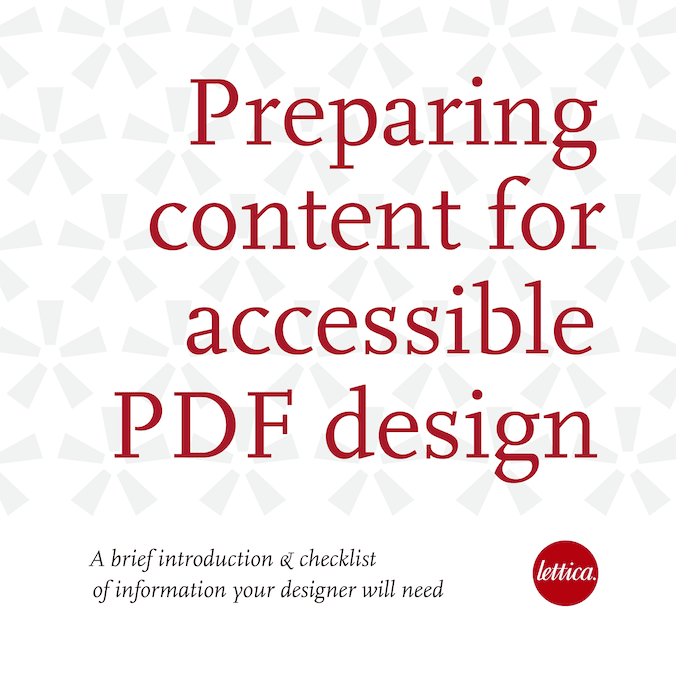 Latest design for print articles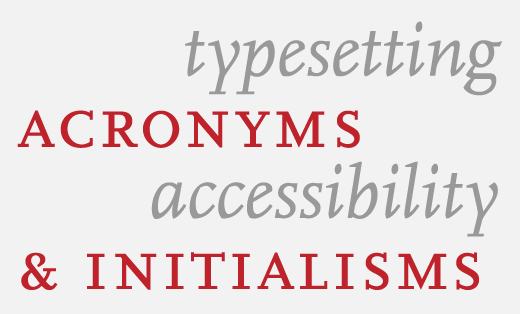 All industries have acronyms and initialisms. These are undoubtedly time-saving when communicating with people within your business or industry. But they can make other readers feel ignorant and excluded, disrupt the reading process and cause problems for screen readers.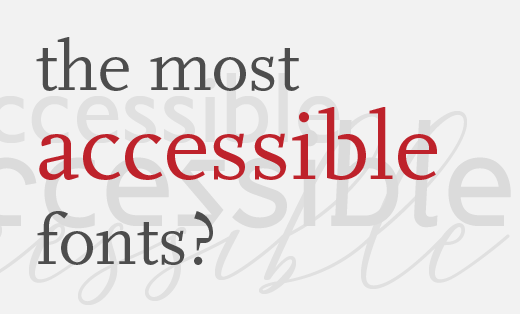 Accessibility is now a critical issue for organizations. Coupled with a creative campaign from Dyslexia Scotland, this feels like a good time to address the question: which fonts are the most accessible?