The final format of your materials should be chosen to best communicate the message you want to share. However, considering different formats, and how others have used them, can trigger ideas for promoting your own business. With this in mind, I plan to look at a range of formats which I hope will spark new marketing and content ideas and get you thinking about how your audience interacts with your materials.
I have a box in my office which I call my 'ideas box'. It houses all manner of printed marketing materials which I have picked up, magpie-fashion when I'm out and about. Some items make it into my box because they demonstrate a finish, colour combination, or texture which I want to show a client. But more often than not, it's the small size that appeals to me.
Smaller items – like those that fill my ideas box – are undeniably appealing. They are pocketable little ambassadors for your brand. Yet they can still communicate the same amount of information, simply by spreading it over more pages. If your content has natural divisions which you can match to a page size, then page breaks allow you to present one idea at a time, in a defined order, thus clarifying information for your reader.
Small page sizes often result in a greater extent (the number of pages) which can create something satisfyingly chubby and yes, cute. But looking beyond cuteness, a larger page extent can lend weight to a piece of marketing, looking and feeling more substantial and becoming something someone might keep, rather than throw away. It can also open the door to different binding methods which can reinforce branding ranging from slick professional to quirky individuality.
Here are just two ideas for working at a smaller scale:
An ethical clothing brand could produce a small booklet detailing the supply chain for their products, showing customers the origin of the fabrics, and how and where their clothes are made. This could be available for customers to pick up in a shop, or tucked in the pockets of the clothes, ready to be discovered when they're tried on.
A jeweller could use a miniature leaflet to share care instructions for their jewellery. The small size would allow it to fit neatly alongside small jewellery boxes while mirroring the scale of the products they contain.
Got an idea?
If that's sparked an idea you'd like to chat about, don't hesitate to get in touch.
Recent posts
Featured posts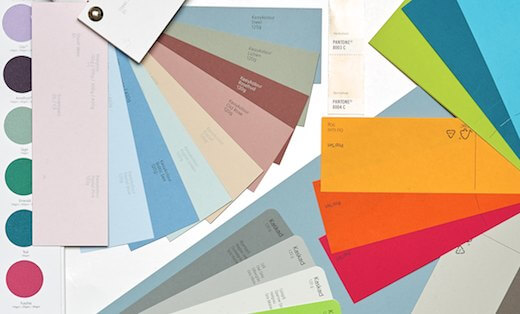 Briefing a designer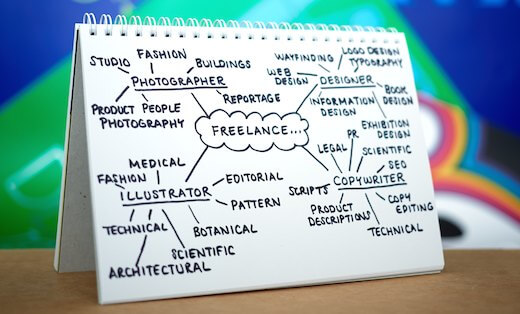 Eight reasons to use freelance creatives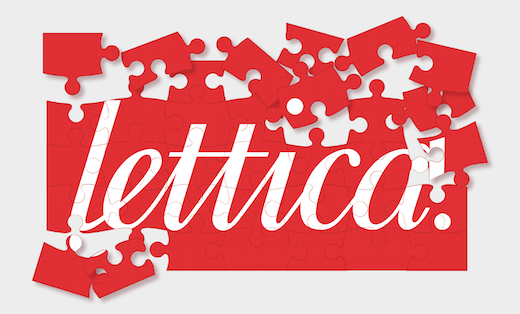 Putting a freelance designer at the heart of your project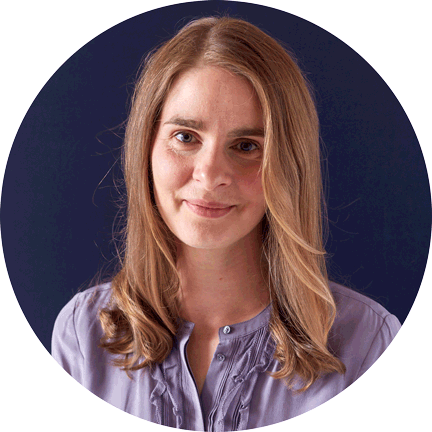 Hello! I'm Sarah, an independent typographic designer, helping businesses to communicate their unique selling points through printed marketing and communications.
I've been sharing my knowledge about design, typography, marketing, branding and printing since 2014. I hope you enjoy reading my blog.


Sarah Cowan