The final format of your materials should be chosen to best communicate the message you want to share. However, considering different formats, and how others have used them, can trigger ideas for promoting your own business. With this in mind, I plan to look at a range of formats which I hope will spark new marketing and content ideas and get you thinking about how your audience interacts with different formats.
There are so many ways you could use a z-card to promote your business. They come in a range of different sizes, but they all fold up small, making them ideal to pop in a pocket or bag. This particular z-card has separate, card-weight front and back covers, and the crisp folds mean it opens and closes with one action – very satisfying – and easy to use 'on the go'! It's definitely the sort of thing that someone would keep.
I've seen z-cards used to great effect as guides to coffee shops in a city, independent shops in smaller towns, and visitor attractions across a local region. This works really well because there's room to have a map on one side and a panel dedicated to each individual business on the other. You could even make the back cover into a loyalty card so customers could collect stamps with each purchase.
There are so many ways you could use this format. Here are just two ideas:
Help visitors to your holiday cottage get the most from their stay by mapping the local area. Mark on your favourite after-dinner strolls, longer walks, beautiful places that are a bit off the beaten track, and your favourite places to stop for refreshments along the way! Make sure you include basic information about your holiday cottage, and this could become a useful promotional tool, as well as a lovely 'extra' to provide your visitors.
Promote your range of chocolates and make it easy for your customers to create their ideal selection box. Use one side of the z-card to explain the benefits of your range of chocolates. On the other side, show each of your chocolates individually, with a mouth-watering photo and description. This would make a great promotional tool. But by simply adding a tick box to each panel it suddenly becomes a prompt to choose their own selection of flavours. They can simply hand you the completed z-card for you to make up their box. You could even pop it in their chocolate box as a selection card – as well as a reminder of where to get more lovely chocolates in all your other tempting flavours!
How might you use a z-card to promote your business?
Got an idea?
If that's sparked an idea you'd like to chat about, don't hesitate to get in touch.
Recent posts
Featured posts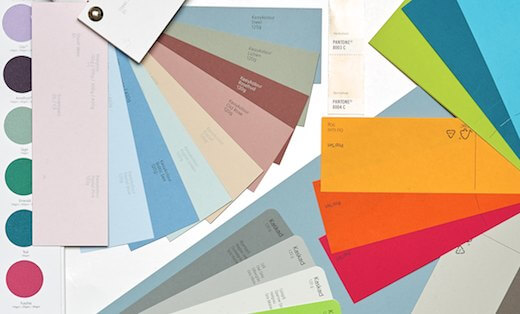 Briefing a designer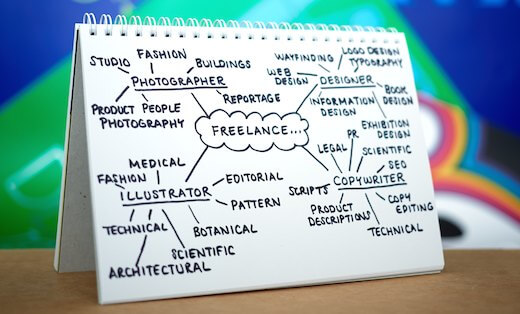 Eight reasons to use freelance creatives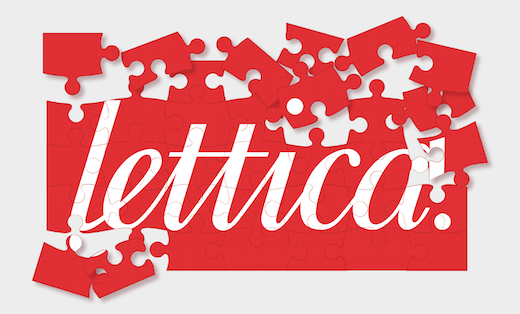 Putting a freelance designer at the heart of your project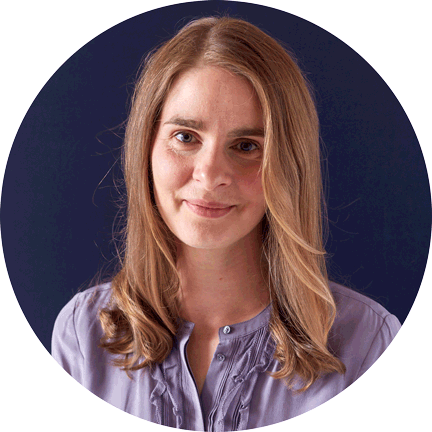 Hello! I'm Sarah, an independent typographic designer, helping businesses to communicate their unique selling points through printed marketing and communications.
I've been sharing my knowledge about design, typography, marketing, branding and printing since 2014. I hope you enjoy reading my blog.


Sarah Cowan